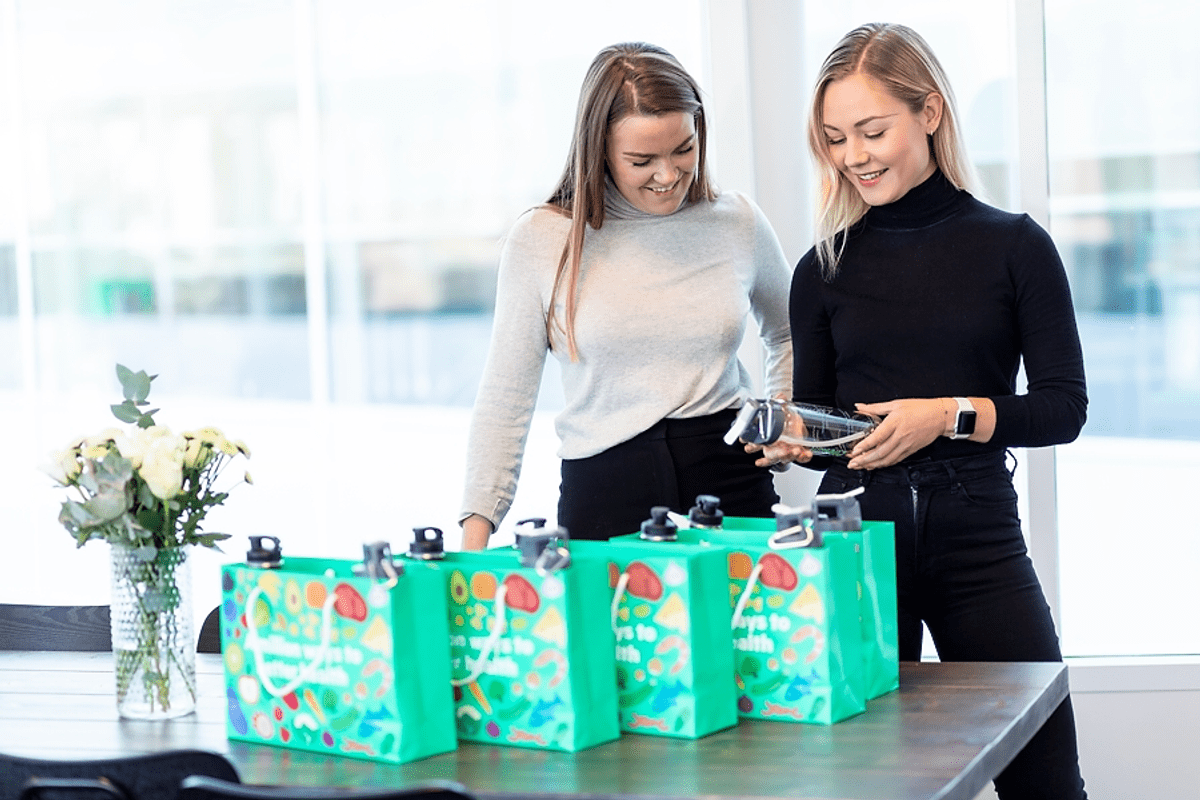 Perks & Benefits at Lifesum
What makes Lifesum a great place to work is all our people and we have perks and benefits to match.
Learning Opportunities
Get a yearly learning budget to spend on any form of learning that will help you develop your skills and grow in your role.
Work Environment
Our employees are important to us, so we work hard to ensure a sound work-life balance and health work environment.
Well being
We provide a yearly fitness bonus. Enjoy your time outside the office by picking the activity that suits you.
Flexible Work hours & Time Off
We have a generous holiday allowance. We also offer flexibility to come to the office and collaborate with colleagues face to face, but also work from home from time to time.
Financial Reward
We always check the market to make sure our pay is fair. We also offer a Warrant Program, striving to share our success with our Employees.
Team Activities
Apart from cooking together, sharing new healthy recipes, Friday after work, summer parties and movie nights. We always encourage teams to have fun together and collaborate.